Jireh Celestial Apartment & Judith's Apartment, Dominica

E-mail Melanese George or phone 767.445.7604 (PM) or Skype me at "celestial5". Dominica remains on Atlantic Standard Time (AST) year-round. AST is one hour later than Eastern Standard time, or the same as Eastern Daylight Savings Time in the USA.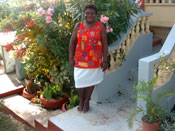 Experience the adventure of our culture! Stay with Melanese at JC apartment at Pointe Baptiste, near Calibishie on the northeast Atlantic coast. Live like a Dominican yet have all the privacy and comfort of home. You will interact with her large, Christian extended family who are eager to help you experience everything fun in our culture from garden to food. My two apartments are modern and I can house six people. They are a very easy walk from our best beach.
Or, stay at my sister Judith's apartment, on Calibishie middle ridge. It's a two double-bed bedroom apartment with full amenities including cable TV, Internet access, telephone, appliances, private patio and solar hot water.
Views of apartments by Melanese.

Views of apartment by Judith.
Local Flowers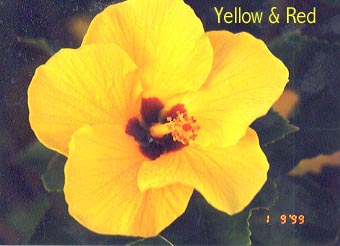 Nearby Sights to Enjoy
These sights are all within walking distance.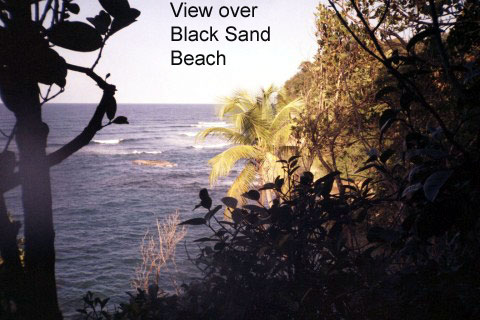 ---